TRIP allows participating individuals to purchase gift cards from many popular stores and have a percent of the amount credited to their tuition twice a year.

For questions, please contact the TRIP Coordinator.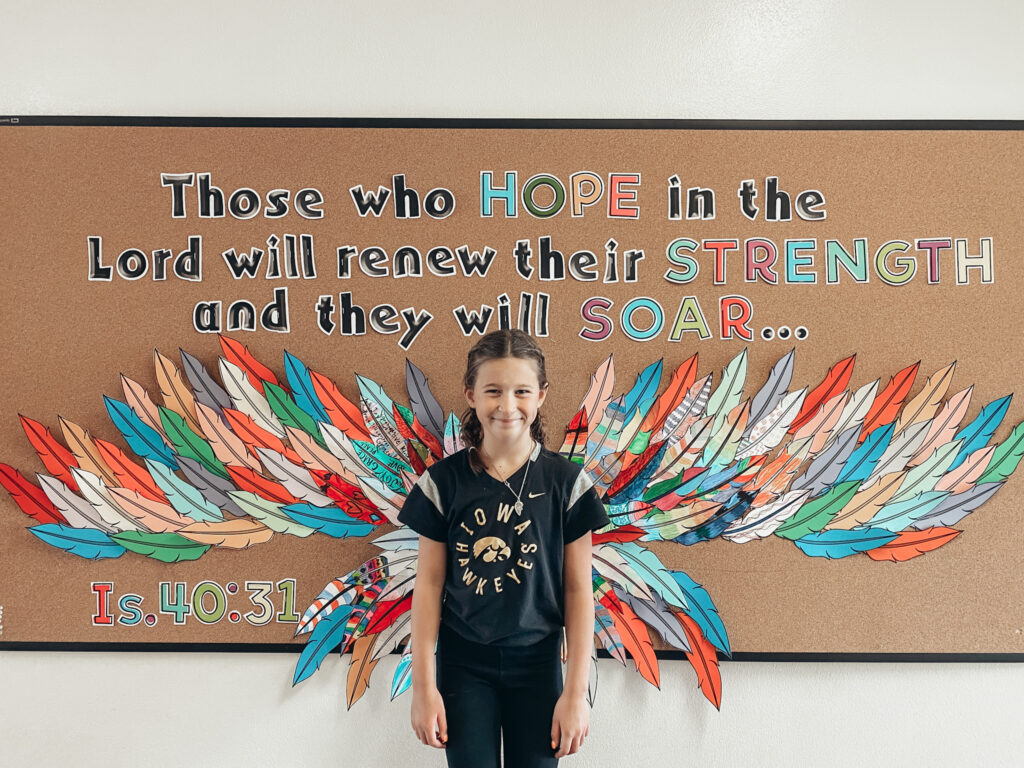 Tuition grants are given to students living in households with income that does not exceed an amount equal to 3x the federal poverty guideline for their family size. The LOG-STO Application is available each spring in March with a deadline of April 30th. LOG-STO tuition grants will be applied to the next school year.
Tuition Assistance Program (TAP)
Families new to Christian education can receive a reduction of tuition for the first two years provides the opportunity to gradually adjust to the financial investment while experiencing the value that SCS provides.

1st year – 2/3 reduction in tuition
2nd year – 1/3 reduction in tuition
3rd year – Full tuition price
Using the Iowa-specific 529 plan, an Iowa taxpayer can get a state-tax deduction on up to 3,319 contributions per account.
SCS Sibling Discount
2nd Child is 90% of the first child
3rd Child is 75% of the first child
4th Child is 60% of the first child