School Theme:
Made to Glorify from Generation to Generation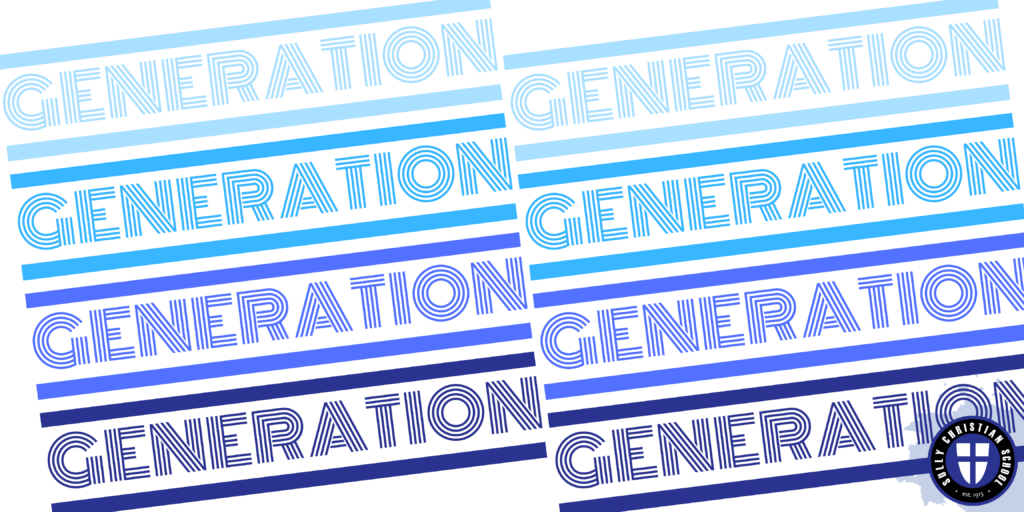 School Verse
Psalm 78:4b ESV | Tell the Coming Generation
4 Tell the coming generation the glorious deeds of the lord, and his might, and the wonders that he has done.
School Song
---
Student Service Projects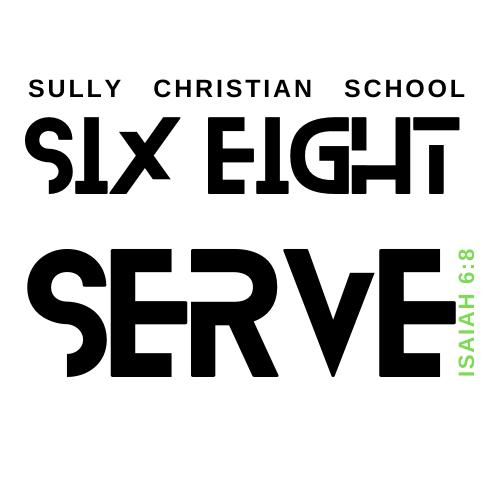 Six Eight Serve is based on the scripture Isaiah 6:8, where God asks who will go for Him to serve the people, and Isaiah says, "here I am! Send me." We are calling our students to stand like Isaiah and say, "Here I am, Lord." The Six Eight Serve team is a group of 6th, 7th & 8th-grade students whose mission is to listen to where God is calling the students of the SCS to serve. Then brainstorm, organize, and execute school-wide (TK-8th) services project for the coming school year.
2023-2024 Student Service Projects
Coming Soon!
Past Student Service Projects
Roots of Home Ministries (Montezuma, IA) – First Night Backpacks
Raised Money for Local Police Station
Provided Mother and Baby Items for Local Women Shelter
Christmas Caroling in Sully
Visited the Nursing Home and provided Small Treats
Valentine Treat Bags
Made Care Backpacks for Foster Kids
Classroom Coin Drive Challenge for Tornado Victims